One-on-One On-Demand Liquid Motion 1.0 Certification
The Liquid Motion 1.0 Certification training is the first step in your movement journey. This on-demand option gives you a one-on-one interaction with your personal trainer on an ongoing basis in order to really master the Liquid Motion Methodology. With a combination of self-guided lessons, movement exercises, written assignments, and customized feedback from your master trainer, this is the most comprehensive Liquid Motion training yet! This training is open to all levels and no experience is necessary. Each participant who successfully completes the 1.0 training will also become part of our licensed Liquid Motion family. With your Licensed Membership, you will have access to ongoing continuing education resources and opportunities, as well as exclusive member discounts and offers. One of those opportunities is the ability to teach your very own signature Liquid Motion® class wherever and whenever you want. Get Certified and really GET MOVING!
What's included?
20+ hours of course materials and more!
Techniques, tools & theory to execute and create fluid floor and wall work

Individualized feedback from your own personal trainer throughout the training

An electronic and hard copy of the Liquid Motion 1.0 Certification manual

Video lessons you can pause, slow down, rewind and watch as many times as you like

Self-guided assignments to complete at your own pace

A Certificate of Completion eligible for NASM/AFAA continuing education credits

Easy-to-follow sample class outlines and sequences

An exclusive 1.0 certified logo shirt

A one-year Membership to the Liquid Motion Licensed Instructor Network

Continuous online access to 1.0 content and additional resources (for Licensed Members)
What is Liquid Motion?
Sensuality. Education. Community.
Continuing Education Credits
for Certified Fitness Professionals
Liquid Motion® is recognized by the Athletics and Fitness Association of America and the National Academy of Sports Medicine as an Approved Continuing Education Provider.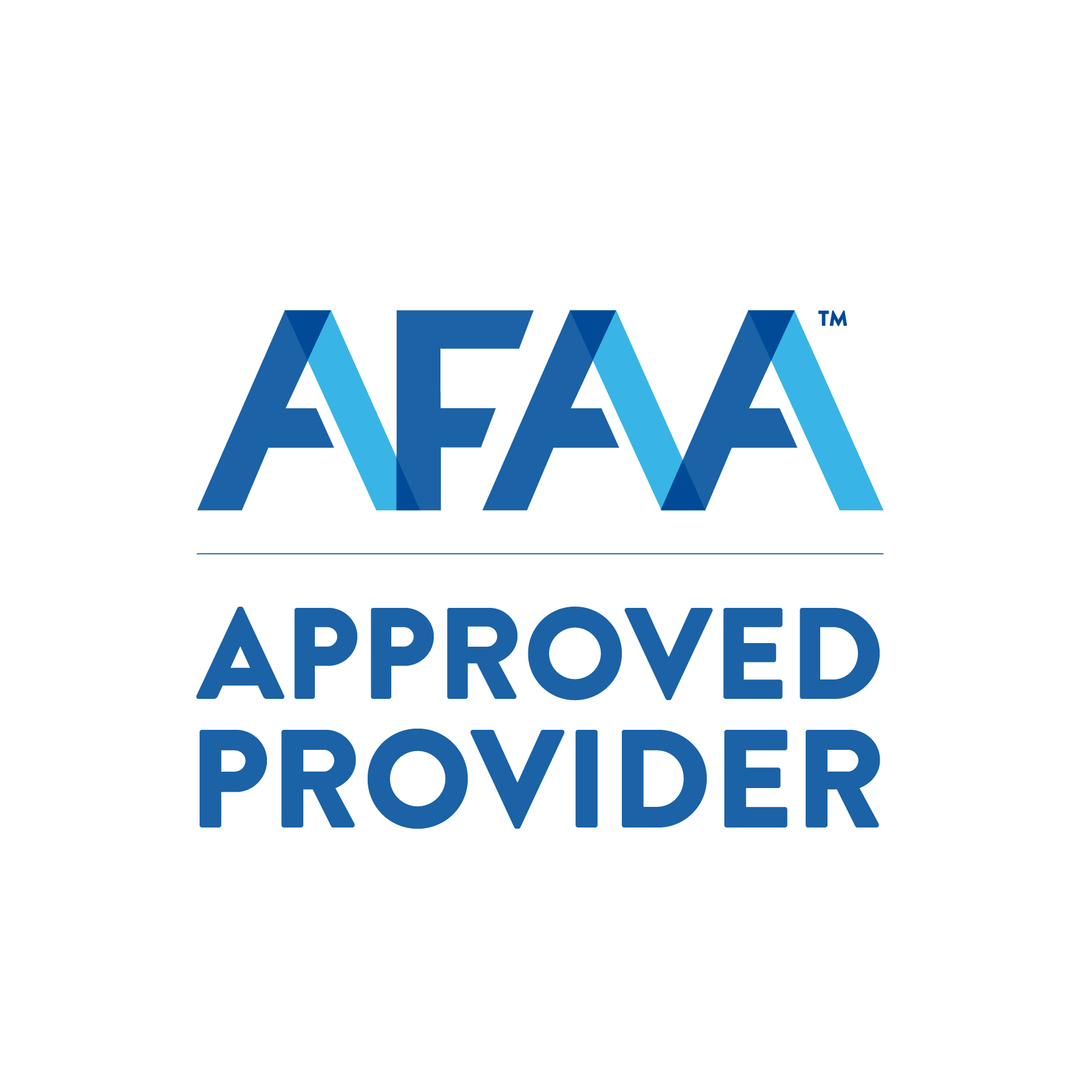 If you are a certified fitness professional, you can earn 1.9 NASM CEUs and 15 AFAA CEUs with the certificate of completion from your 1.0 training.
Want the latest updates?
Add your email to our mailing list and stay in the know!