Liquid Motion 2.0 Certification
The next step in your movement journey
In the 1.0 training, we taught you the fundamentals and gave you a solid foundation. In 2.0, we will teach you advanced movement theory, give you accessible progressions to conquer advanced floor work, and challenge you to look at all of your 1.0 content through new eyes. You must have successfully completed the Liquid Motion® 1.0 Certification Training, as it all builds on preexisting content.*
What's included?
16+ hours of course materials and more!
Techniques, tools, & theory to execute and create next level floor work

An electronic copy of the Liquid Motion 2.0 Certification manual**

A Certificate of Completion eligible for NASM/AFAA continuing education credits

An exclusive 2.0 certified logo shirt (available for purchase from our discounted certified store)

Continuous online access to 2.0 content and additional resources (for Licensed Members)
**Hard copies of manuals are not included, but are available for purchase at checkout for your event and will be sent out via USPS. Shipping is included in the manual price for U.S. residents only; expected delivery time is 1-2 weeks. Participants residing outside of the U.S. may be subject to additional shipping cost; expected delivery time is 3-4 weeks.
A message from founder Jeni Janover

Download your 2.0 training manual

Understanding the Methodology

Methodology Section (How to Speak)

Movement Exercise: Creating a Hybrid Move

Additional Library (Part One)

Checkpoint (Additional Library)

Checkpoint (Intro to Shoulder Pivots)

Movement Exercise: Troubleshooting

Pike Forward Shoulder Roll (Pg. 31)

Lateral Shoulder Roll (Pg. 34)

Checkpoint (1.0 Intro to Floor Inversion)

Movement Exercise: Troubleshooting
About this course
$350.00

93 lessons

0 hours of video content
Continuing Education Credits
for Certified Fitness Professionals
Liquid Motion® is recognized by the Athletics and Fitness Association of America and the National Academy of Sports Medicine as an Approved Continuing Education Provider.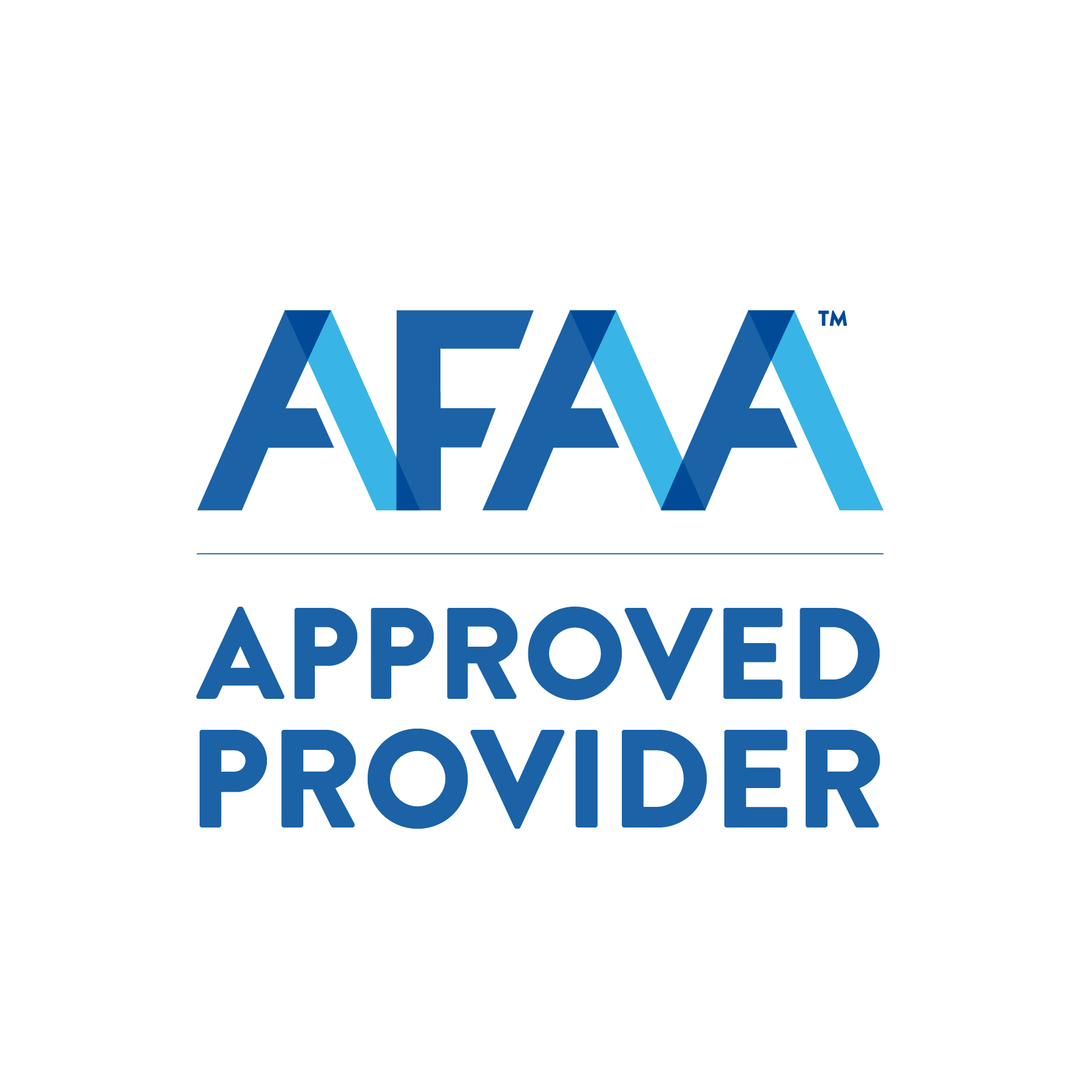 If you are a certified fitness professional, you can earn 1.5 NASM CEUs and 15 AFAA CEUs with the certificate of completion from your 2.0 training.